Clipping Path Services
When images come to clipping path, it's essential to pay attention to detail for creating a lifelike image. You need a perfect clipping path for photo cut-out. If you get it perfectly, your product will look charming and customers will love your product photos and will buy your products. That's why you need clean and accurate clipping paths — every time.
At Fix the Pix, we well know that how important it is to create images that look like they were not edited. Perfectly drawn clipping paths that make attention to detail results in impressive and realistic-looking images. We provide hand draw every clipping path and photo cut-out with the Photoshop Pen Tool to ensure the full quality and achieve clean, finished edges on all images. Our dedication to delivering quality clipping path services to help you meet your tight deadlines in your budget.
So Professional and high-quality Photo Editing Service is another name called Fix the Pix.com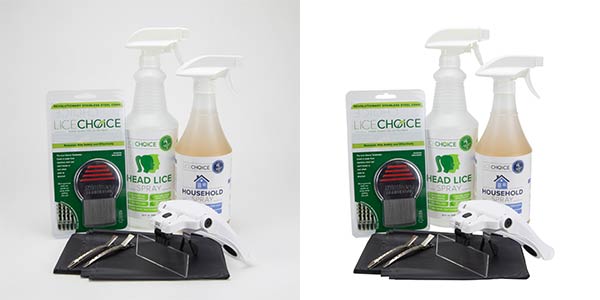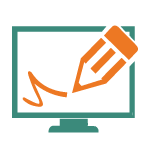 Quality Work
Poor quality edited images can hurt your reputation and brand identity. Our business is built upon excellent photo editing services that convert consumers and impress clients.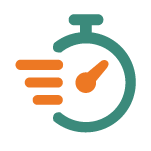 Timely Delivery
If you don't have any time to spare, we'll help you meet your tightest deadlines. We'll provide quotes for every project in 45 minutes and delivered it within 24 hours. Our customer support are 24/7 ready to assist you.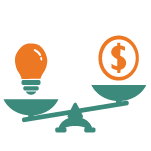 Reasonable Price
We offer affordable photo editing services, but that doesn't mean our quality suffers. Whether you have one photo or a large batch, you can fit your services in your budget with us.

Request a Free Quote
Request a quote for the images you need to edited. We will review it and give you complete quotation.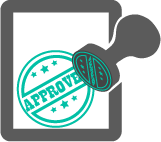 Approve & Upload
Receive an email with your quote in 45 minutes or less. Give us the green light to move forward and upload your images.

Production & Delivery
Once we get your images, we proceed with the production and keep you updated.

Download & Pay
We'll upload your completed images and send you download link. You will Pay for it after satisfaction.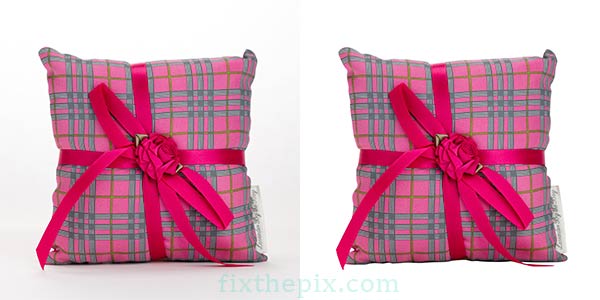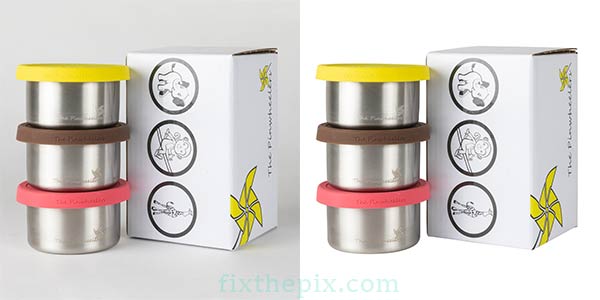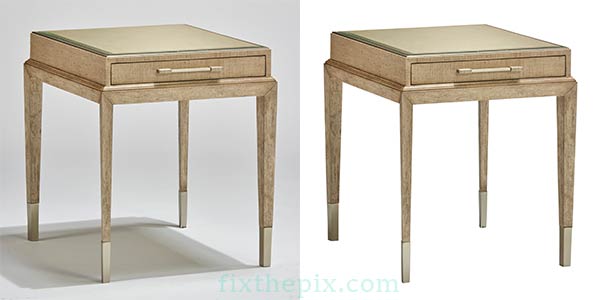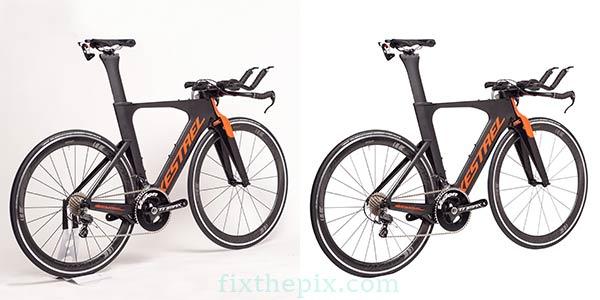 Clipping Path Service In USA
image clipping path service is one of the most well-known photo editing services on this earth. Originally, the clipping path is the process of removing the background by drawing a line in the region of the object by using the Photoshop Pen Tool and omitting the outward area. We know it as a deep etch also. If you want to remove the background from your photo, you cannot avoid the clipping path process. It doesn't matter if your images are in a deep or soft edge. This method is perfect for both types of edges.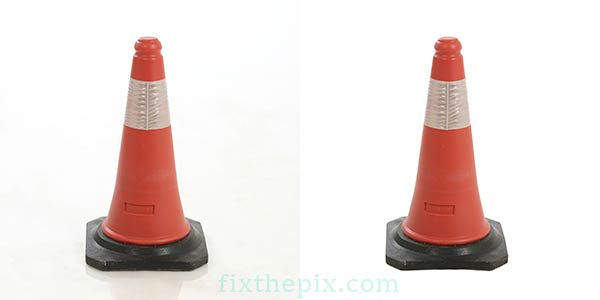 Clipping path service is the most ordinary and necessary service for any kind of Photoshop image editing task. Before applying any commandment on your image you need to choose your targeted area by pen tool which is known as the clipping path. Adobe Photoshop is the most popular software to do an accurate clipping path. Our skilled Clipping Path experts are efficient for creating all paths manually using only Photoshop pen tools. After drawing with the Photoshop pen tool, the object established in the inner path area remains unharmed while those arrive outer path gets wiped giving fine edges of your photos. FIX the PIX can provide you with all types of clipping paths like simple clipping path, medium clipping path, complex clipping path, and super complex clipping path.
Types of Clipping Path complexity:
We have categorized our clipping path services into five classes. They are supported for product photos, fulfillment or target products. There is the list below:
Simple Clipping Path

Medium Clipping Path

Complex Clipping Path

Super Complex Clipping Path

Multi clipping Path
A simple clipping path is generally applied in a straight or rectangular product with no hole or a minimum range of holes. If you wish to remove the background of a wine glass image, just apply a clipping mask around the wine glass image. As a consequence, you'll get the whole background removed from the image remaining the item steady.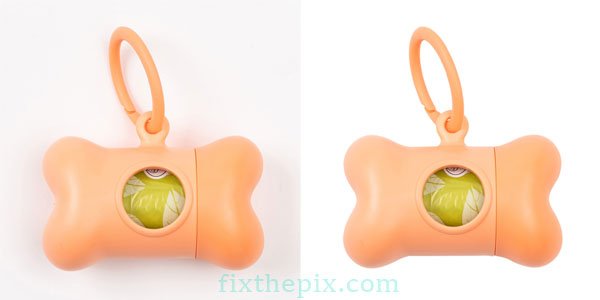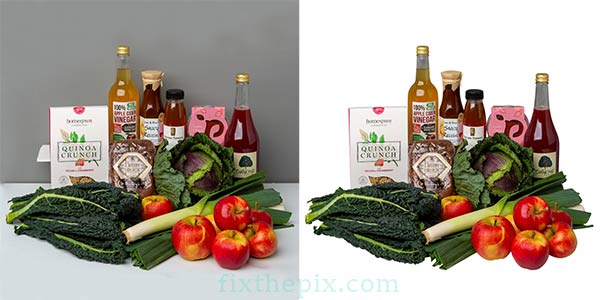 A medium clipping path includes multiple curves and multiple holes. It is typically tougher than a simple clipping path. If you want to remove the background of a medium image like a piece of jewelry with many holes, you have to use several anchor points. Make a clipping mask adding the anchor points on all sides of the jewelry. Then you've to make paths for the holes. For several holes, use several methods on the holes. This is how you'll get rid of the complete background.
A complex clipping path is used to the products that are enlarged and not much solid. As an instance, a necklace can be a complex product. A maximum range of anchor points is used in a necklace. Because Necklaces sometimes is long with having an out sized range of holes. Our complex clipping path task assists you to remove the background of any fully complicated product. it's additionally applied to varied stuff like a chain, bracelets, jewelry, furniture, etc.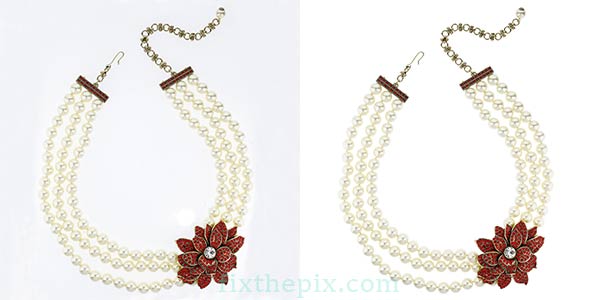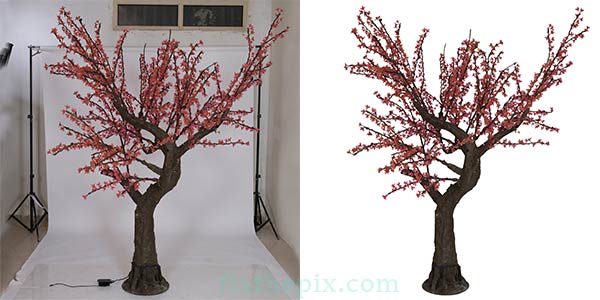 Super Complex Clipping Path
Super Complex clipping path is sometimes applied to a large product with twofold holes. It's used in a different type of sophisticated style like the zigzag, fence, cross styles, etc. It is used in many products.
Multiple clipping path services are the pursuit of FIX the PIX.
Multiple Clipping Path or Multi Clipping path is also one kind of clipping path. Multiple clipping path services are essential for switching colors of the fabric in an image. FIX the PIX is cheerfully delivering high-quality multiple clipping path services that get a professional consequence for all their clients' photo editing necessities.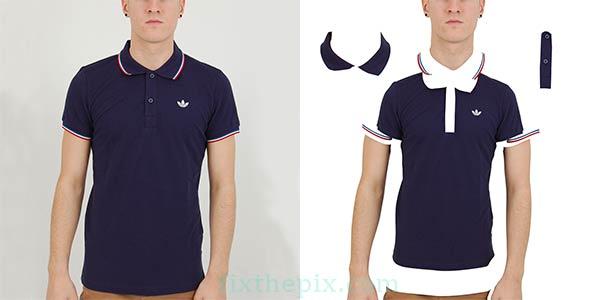 How we do our Clipping Path?
Our professional graphic designers have a lot of expertise in using photo editing software like Adobe Photoshop. Using Adobe Photoshop, we use the pen tool to identify a highly precise clipping path for our clients. Relying on the photo resolution and quality, our photo editor zoom-in the image by 200% to 300% when they create the path. This helps them to create an exact number of anchor points which is most important to maintain the accurate shape of the object. Having too many or too few anchor points can result in an insufficient cut-out of an image. We never use any other tool like the Magic Wand for selecting a fast and creating path. We assure you that we only use the Adobe Photoshop pen tool to create the path. If you need our professional clipping path service, then place an order for enhancing your product's beauty.
Clipping Path Service is Required for?
Cut out or isolate the chosen image

Changing the Image background

Creating ads, magazine covers, and a lot of other items in print media

Saving silhouette choice with the image for later use

Making desired layers, even multiple clipping path layers by multiple selections

Shadowing or Dropping Shadows of the specified Image

Creating Text or Image Wrapping for Special Effects

Creating separate parts for animation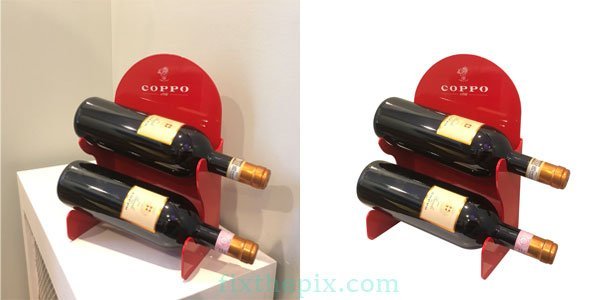 Reasons for choosing FIX the PIX
Do you want the world's best and premium quality Photoshop clipping path at an affordable price? So yes, you have come to the right place. FIX the PIX is one of the best and popular clipping path companies who has an expert and high-skilled Photoshop team with the proper expertise. Our clipping path expert team never applies the magic wand tool as an alternative to the manual pen tool method. FIX the PIX will be your best image editor if you want to make your done images in your schedule. Our client's order is always delivered in time by us. We never supply late delivery.
How Will You Place an Order?
Our order procedure is very simple. Just tell us about your needs. You will get your service in 24 hours. We are providing a 24/7 schedule service. We are ready to support our clients until they satisfy. You can make a judgment about our quality by taking a free trial. Our Company "FIX the PIX" provides a quality clipping path and also provides other photo editing services like Image manipulation, Color correction, Image masking, etc.
Clipping Path in Fix the Pix at Affordable Price
As a business person or service holder, you definitely want to get the best service at the lowest price. We think about this matter. For that, we are providing the best service to all our clients in their budget. We trust that good service at the lowest price helps to make a long time relationship with clients. We want to make not ending service partnerships. If you have any inquiries about us, you can contact us at any time. We are suggesting you give us two sample images as a free trial to analyze our stunning work. We assure you that you will get a high-quality service at the lowest price. Please, don't let your time be wasted. Just tell us about all your requirements. Our support team is always there for you to accept your free trial and order. We are the biggest clipping path service provider company
Pricing for Clipping Path Service
Super Complex

$3.0 – $7.99