Drop Shadow Service
Photos are the most essential to presenting the product for impressing clients and generating sales. Today's all the customers are smarter and more experienced in buying products online. That's why you need to make your product photos more visually appealing to your customers.
Drop shadow service can make your professionally shot product photos look better. It also creates a visual effect that is not always possible to achieve through photography. That's why our digital hands are always ready to serve you all types of shadow effects by hand.
So get professionally edited, realistic-looking photos that bring products to life with Fix the Pix.com.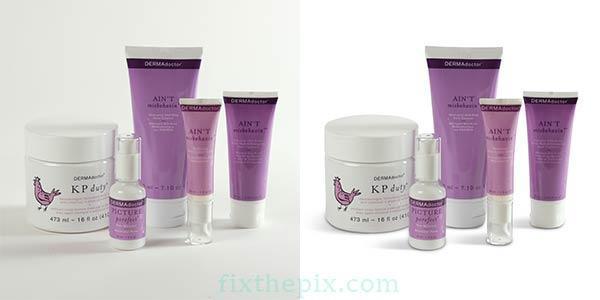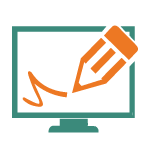 Quality Work
Poor quality edited images can hurt your reputation and brand identity. Our business is built upon excellent photo editing services that convert consumers and impress clients.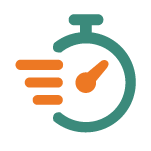 Timely Delivery
If you don't have any time to spare, we'll help you meet your tightest deadlines. We'll provide quotes for every project in 45 minutes and delivered it within 24 hours. Our customer support are 24/7 ready to assist you.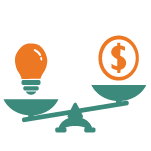 Reasonable Price
We offer affordable photo editing services, but that doesn't mean our quality suffers. Whether you have one photo or a large batch, you can fit your services in your budget with us.

Request a Free Quote
Request a quote for the images you need to edited. We will review it and give you complete quotation.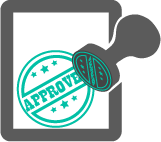 Approve & Upload
Receive an email with your quote in 45 minutes or less. Give us the green light to move forward and upload your images.

Production & Delivery
Once we get your images, we proceed with the production and keep you updated.

Download & Pay
We'll upload your completed images and send you download link. You will Pay for it after satisfaction.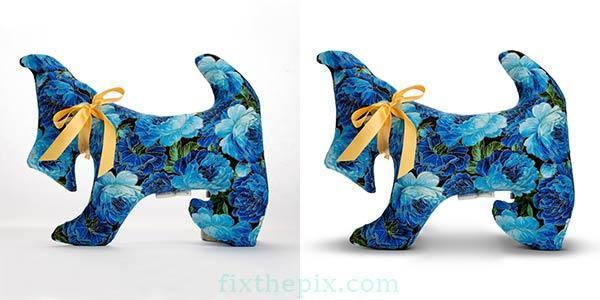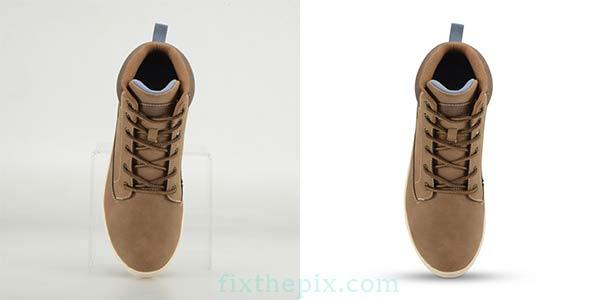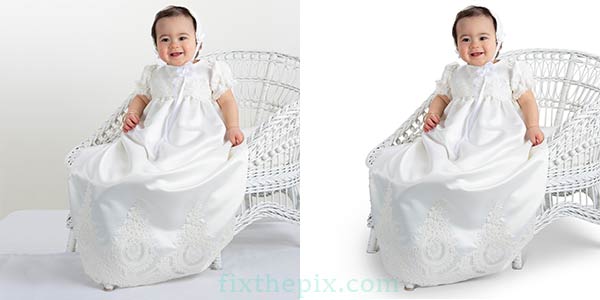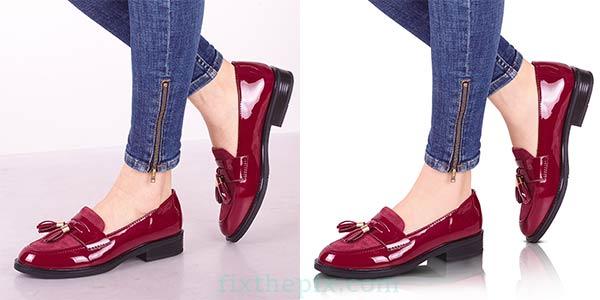 What is Drop Shadow?
The main intention of creating a shadow under the image is to make any online image reality like the view. It's a graphical process that generates an artificial shadow on any product image so they look more natural to the viewers or customers. Almost all famous brands are now using this technique in the images of their products. Mainly the shadow is exhibited behind or under the product image. Generally, shadow exits when a photo is captured. But all the time that shadow does not make the product glow or look attractive. So, it needs to be edited to give the image perfection or add a natural-looking shadow to make the image natural and more attractive. However, this service contains some more things. We generate shadows based on the images and the subject needs. As an example, if an image carries unnecessary shadows, we then remove it and give it the perfect shadow that makes it look better. So, it is not only the principal thing to create a shadow in an image with Shadow Creation Service, there are more objects to do. you can see the fact in the details below.
None of us wants an unnecessary element in our photos. But, generally, we cannot capture a perfect photo always. Sometimes, it needs to edit and retouch the photo after the capture. In our digital retouching services, we work with the images that need retouching.
Our retouch professionals make it clean and remove all the unnecessary things from your beloved photos. Whatever the images are (ex: old, vintage, lost pixels or any other damage photos), our Photo Retouching Service will handle all of it and make it an eye-catching polished photo.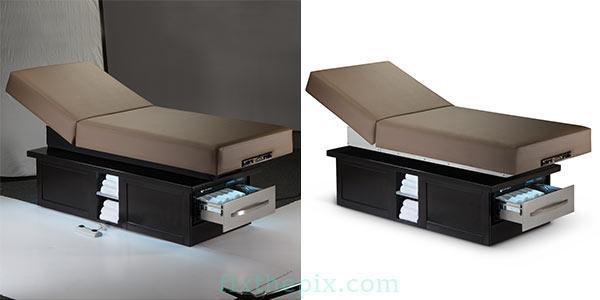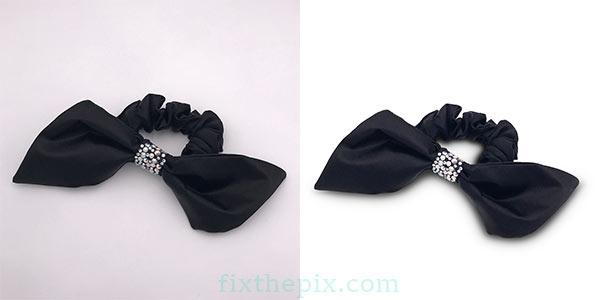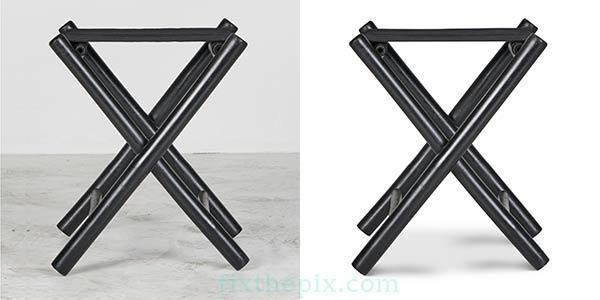 Drop Shadow Photoshop
Drop shadow is very essential to the persons who have an e-commerce or any online shopping business. This technique makes any digital product image look genuine and fresh. Drop shadow is always put under the object or the product form any e-commerce image. It is made by a Photoshop filter. We can make you any product image look natural, eye-catching with applying the right shadow angels and proper shadow opacity with our expert hands.
Natural Shadow
In this shadow creation process, we put artificial shadow to an image to make it look more naturalistic. Usually, when a photo is captured, there should be a shadow under the product. But for several lighting situations and angels, sometimes there stays no shadow under the product or subject. This is unnatural. So, to make any product image natural and attractive to the customer, we put a natural shadow under the product or subject.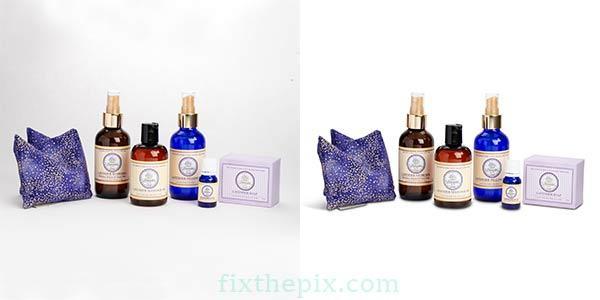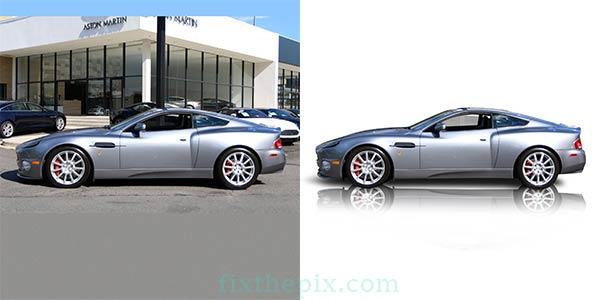 Reflection Shadow / Mirror Effect
Reflection of any subject is also a sort of shadow which shows mirror reflection of that subject itself. This Image reflection service is also familiar as Mirror Effect Service. It looks like an image that is standing or staying on a mirror or glass surface which reflects all the parts of that image or the subject. Creating a reflection shadow or mirror effect is perfect for products like Glass bottles, plastic bottles, electronic equipment (ovens, TVs, mobiles, etc.)
Existing Shadow / Original Shadow
Many times the shadow of a product is not as good as it should be. It happens when the background of the image subject was dim, or the neighboring lighting was not so good. In this situation with these matters, your photo does not look natural. With this Retain Original outlook, to recall the original shadow of that product picture we use our best resources in drop shadow service.
We are just not professionals, we always notice every image thoroughly before starting to put shadow effect on it. As creating a good shadow rely on the resource of angled light, harmony between image and reflection and the size & appearance of the image subject, we do invest our time and anxiety to make the best consequence for our clients.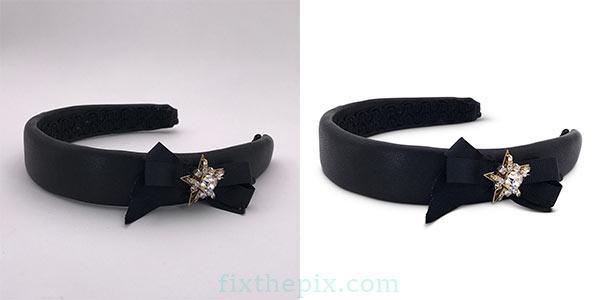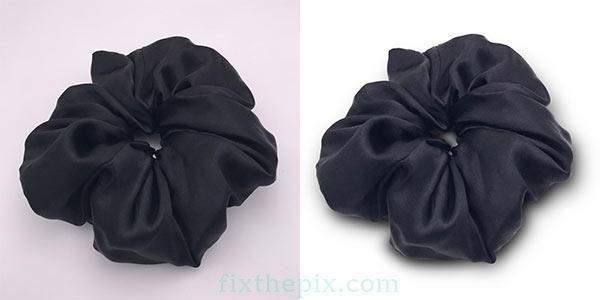 Floating Shadow
Floating shadow and floating reflections square measure various kinds of shadow results. This is mostly used after you wish to make a shadow for Associating in a Nursing object that isn't on dry land and seems to be floating in space. This is normally used on e-commerce product photos with a white background.
Benefits of Drop Shadow
Drop shadow service is a very essential job in the photo editing area. During photography, sometimes the backgrounding rear of some image does not reflect in the bottom area. As usual, sometimes we need to remove unnecessary background from a product photo. That time the product image looks unnatural, unattractive and non-professional. In that case, Photoshop drop shadow is used for making the product a highly attractive, professional and gorgeous look. This is why adding a drop shadow in your many product photos has become very essential so that the product looks more realistic.The publishers of magazines, catalogs, inventories, books, sites, and especially e-commerce websites need this service the most. The mirror effect service gives any image or product photos a realistic or 3D outcome, which looks very enchanting. People can get exact and almost the actual view of any product after adding up the effect. Also, if you are a product photographer or work with commercial media, then you genuinely need this for your photos. Adding this effect on your photos, viewers will applaud your capturing and will tend to buy.
Why Should You Use This Service?
Adding shadows in an image usually means a reflection of that product (such as a shirt, jacket, glasses, etc.). Shadows are also added to model photography, and the interior and exterior photos. We get image shadowing works from the e-commerce sites, product catalogs, digital media ads, brochures, print media, and magazines. With the assistance of this service, your photos will get quality and enhancement which will draw the attention of your customers a lot.
We are not going to extend on this part. Please see below to know for which motives you should use this service from us:
     

For e-commerce product background

     

For making a mirror/ reflection shadow

     

In drop shadow services

     

To give in with Amazon or EBay product jewelry photo guidelines

     

For making replacement of objects in images

     

For making perfect photo masking

     

For making ghost mannequin of your products

     

For smoothing the edge of an image subject

     

For cutting out unwanted objects

     

For modifying/removing the background from an image

     

For drawing attention towards your jewelry items

     

For using a uniform background on bulk jewelry images

     

For making glittering jewelry retouch
From our experience and skill, we will not make you disappointed with any of our services above.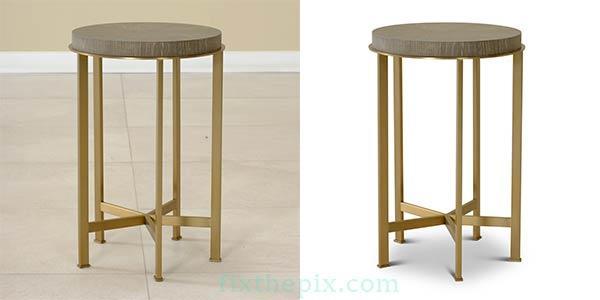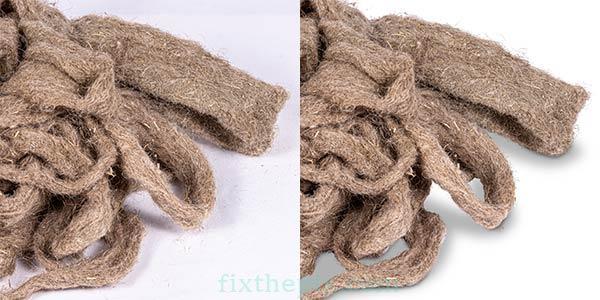 Photoshop Shadow Effect Service at Fix the Pix.com
?
At present we are the leading Photoshop shadow effect creating service providers over the globe. Already we have confirmed ourselves for delivering the top class image shadow creation service.
Our global clients love the floating shadow service from us. We are cheap in our service price, professional behavior and high-level expertise makes us the best image shadow effect creating company in the world.
The clients who are anxious about shadow creation come from various sources. most of them are from e-commerce business, newspaper, magazine, digital marketing, etc.
Our skilled team can work for their level best which is hardly comparable throughout the world.
"Photoshop Shadow Creation Service Can Boost Up Your Business Growth"
Photoshop shadow creation is a useful image retouching technique for online businesses, design shops, etc. An authentic image helps to draw the attention of the customer and helps to make a positive decision.
If the buyer gets it eye-catching, he/she brings a purchase. So, this Photoshop shadow effect is very useful for online shops and e-commerce businesses. Thanks to the photo editing technique that helps to draw more revenue. Chances are high for an improved image to grow more sales.
In order to attain the targeted results by increasing business sales, the best way is drawing the attention of potential buyers with a spectacular site. For doing that, shadow creation services are very effective for e-commerce businessmen or any product owners.
Super Complex

$2.00 – $3.99