Vector Conversion Service
Vector conversion is the way to get enlarged logos from blurry images for print or screen. Converting raster to vector retains clear details, so you can get large images with crisp, clean lines. Getting vector conversions right takes time and patience. But you don't need to waste your valuable time for perfecting each vector in Illustrator yourself. 
Outsource your time-consuming vector conversion projects from us at starting price of $3.99 per image. Get your complicated raster images converted to vector graphics quickly and affordably, in 6 hours.
We expertly recreate the vector art by hand, so you can use your graphics anywhere, like banners for your next trade show, t-shirts for your team, ad for your all social media and print media, or even on a billboard.
So Professional and high-quality vector conversion services is the another name of Fix the Pix.com.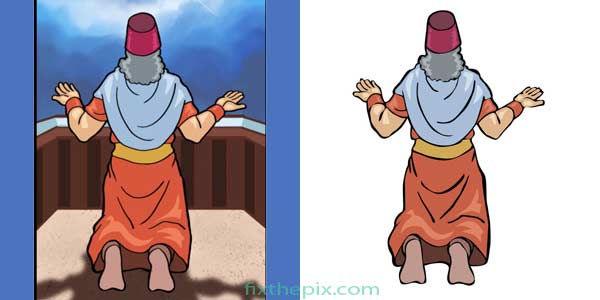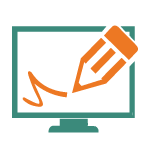 Quality Work
Poor quality edited images can hurt your reputation and brand identity. Our business is built upon excellent photo editing services that convert consumers and impress clients.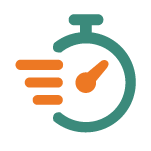 Timely Delivery
If you don't have any time to spare, we'll help you meet your tightest deadlines. We'll provide quotes for every project in 45 minutes and delivered it within 24 hours. Our customer support are 24/7 ready to assist you.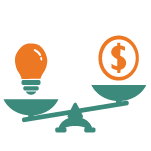 Reasonable Price
We offer affordable photo editing services, but that doesn't mean our quality suffers. Whether you have one photo or a large batch, you can fit your services in your budget with us.

Request a Free Quote
Request a quote for the images you need to edited. We will review it and give you complete quotation.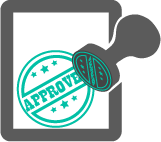 Approve & Upload
Receive an email with your quote in 45 minutes or less. Give us the green light to move forward and upload your images.

Production & Delivery
Once we get your images, we proceed with the production and keep you updated.

Download & Pay
We'll upload your completed images and send you download link. You will Pay for it after satisfaction.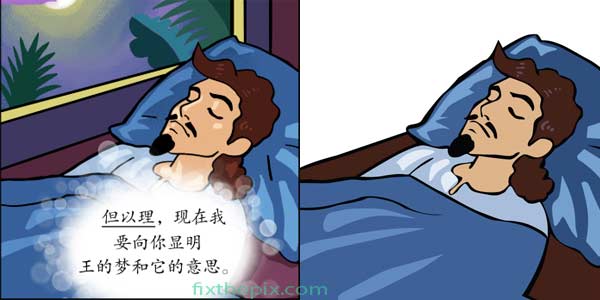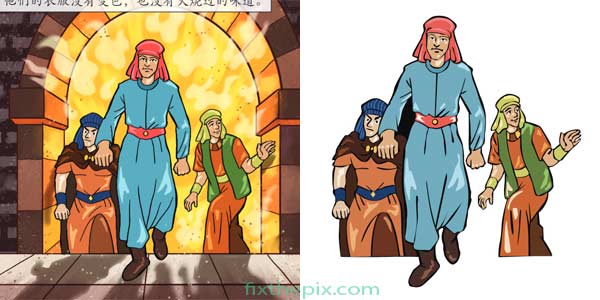 What is image Vector Conversion?
Image vector conversion is a process that transforms an image file into a vector format. This allows you to create vector graphics more easily and with more precision. Vector graphics are more accurate and can be edited more easily than raster graphics. Vector images can be edited using vector editors, such as Adobe Illustrator or Inkscape. Vector images can also be edited using software that converts vector images to a raster format, such as Adobe Photoshop or GIMP.
Vector art is a process of creating a graphic image from a series of standardized shapes, or vectors. A vector graphic image can be stored in a file, printed on a piece of paper, or displayed on a computer screen. The benefits of using vectors include the ability to easily scale the image up or down without losing resolution, the ability to edit the image without losing quality, the ability to save the image in a variety of file formats, and the ability to share the image with others.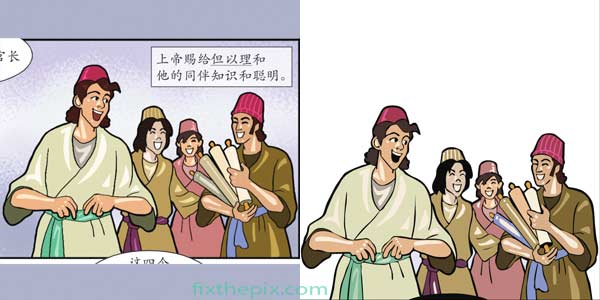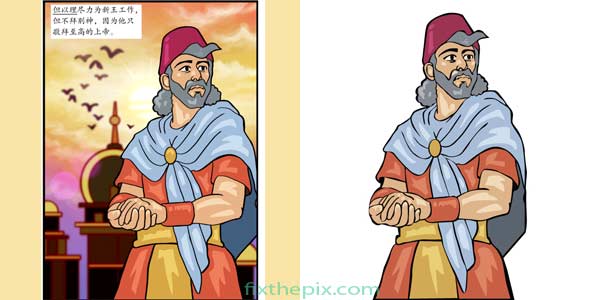 Why need image Vector Conversion?
Most photos are raster files when they are in their original state. This means that the photo is made up of a series of pixels. The filename usually ends in .jpg, .png, .gif, .pdf, or .psd. Raster files are great for use online because they can be easily resized. However, when you try to resize a raster file too much, the image can become pixelated because it is limited by the resolution of the image.
Vector files are more mathematically precise than pixel-based files. They're constructed from a series of points on a graph with an x and y axis, which creates straight and/or curved paths. Because vector images don't consist of pixels, they can be resized to any size without losing quality.
How to convert a vector image to a raster image?
There are a few ways to convert a vector image to a raster image. One way is to use a vector editor, such as Adobe Illustrator or Inkscape, and convert the vector image to a raster image. Another way is to use a raster image editor, such as GIMP or Photoshop, and convert the raster image to a vector image.
If you have a vector image, it will have more detail and you can easily convert it to a raster image. To do this, open the vector image in a raster-based photo editing application like Adobe Photoshop, Adobe Lightroom, or Corel Paintshop Pro. You may see a pop-up window asking for the dimensions of your rasterized graphic. If so, set the dimensions to at least 3,000 pixels on the largest side. This should give you a final graphic that is large enough for most print and digital applications.
After that save your file in the format that you want. your vector is ready!
Or you can hire a professional vector designing expert.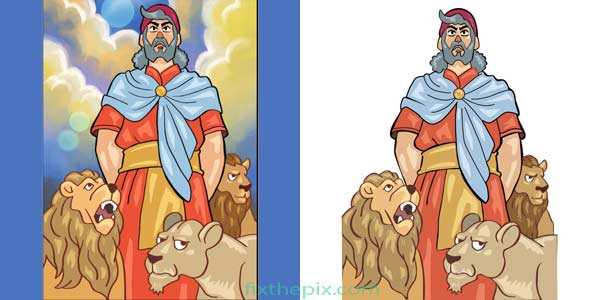 Pricing for Vector Conversion Service
Super Complex

$20.00 – $50.00