Request a Free Quote
Request a quote for the images you need to edited. We will review it and give you complete quotation.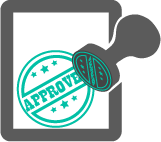 Approve & Upload
Receive an email with your quote in 45 minutes or less. Give us the green light to move forward and upload your images.

Production & Delivery
Once we get your images, we proceed with the production and keep you updated.

Download & Pay
We'll upload your completed images and send you download link. You will Pay for it after satisfaction.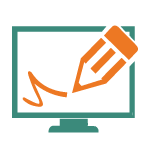 Quality Work
Poor quality edited images can hurt your reputation and brand identity. Our business is built upon excellent photo editing services that convert consumers and impress clients.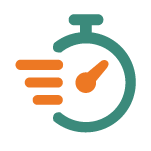 Timely Delivery
If you don't have any time to spare, we'll help you meet your tightest deadlines. We'll provide quotes for every project in 45 minutes and delivered it within 24 hours. Our customer support are 24/7 ready to assist you.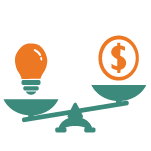 Reasonable Price
We offer affordable photo editing services, but that doesn't mean our quality suffers. Whether you have one photo or a large batch, you can fit your services in your budget with us.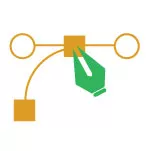 Clipping Path Service
Starting price at $0.29 USD/image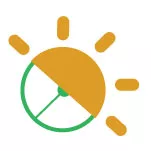 Shadow Effect Service
Starting price at $0.25 USD/image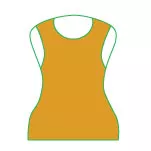 Image Manipulation Service
Starting price at $0.49 USD/image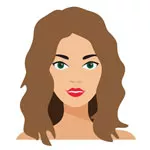 Vector Conversion Service
Starting price at $2.00 USD/image